Back to product list
Silicate block
U18L cl.15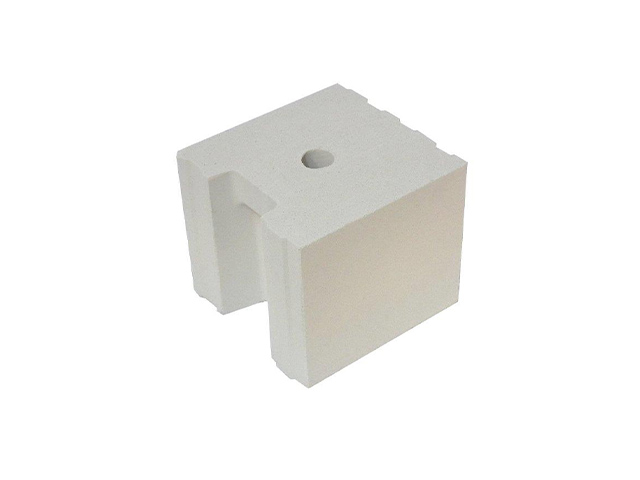 Features:
Block dimension (LxBxH): 250x180x220 mm
Compressive strength class: 15 N/mm2
Density: 1,4 g/cm3
Number of blocks per pallet: 64 pcs.
Average block weight: 13,5 kg
Block consumption: 18 pcs/m2
Downloads
Please contact us about your order.
Have questions? Need to get more details? Our specialists are here to help.
Order Processing Department
Marcin Banaszkiewicz
Sales Manager
Bartosz Bułynko
Sales Representative
Piotr Kaczyński
Sales Representative